Tips, tricks & secrets...
We're in this together, my friend. Here's what I've learned along the way, a few of my favorite things and of course, some clever tips that will help you navigate this big new world of cannabis.
⁠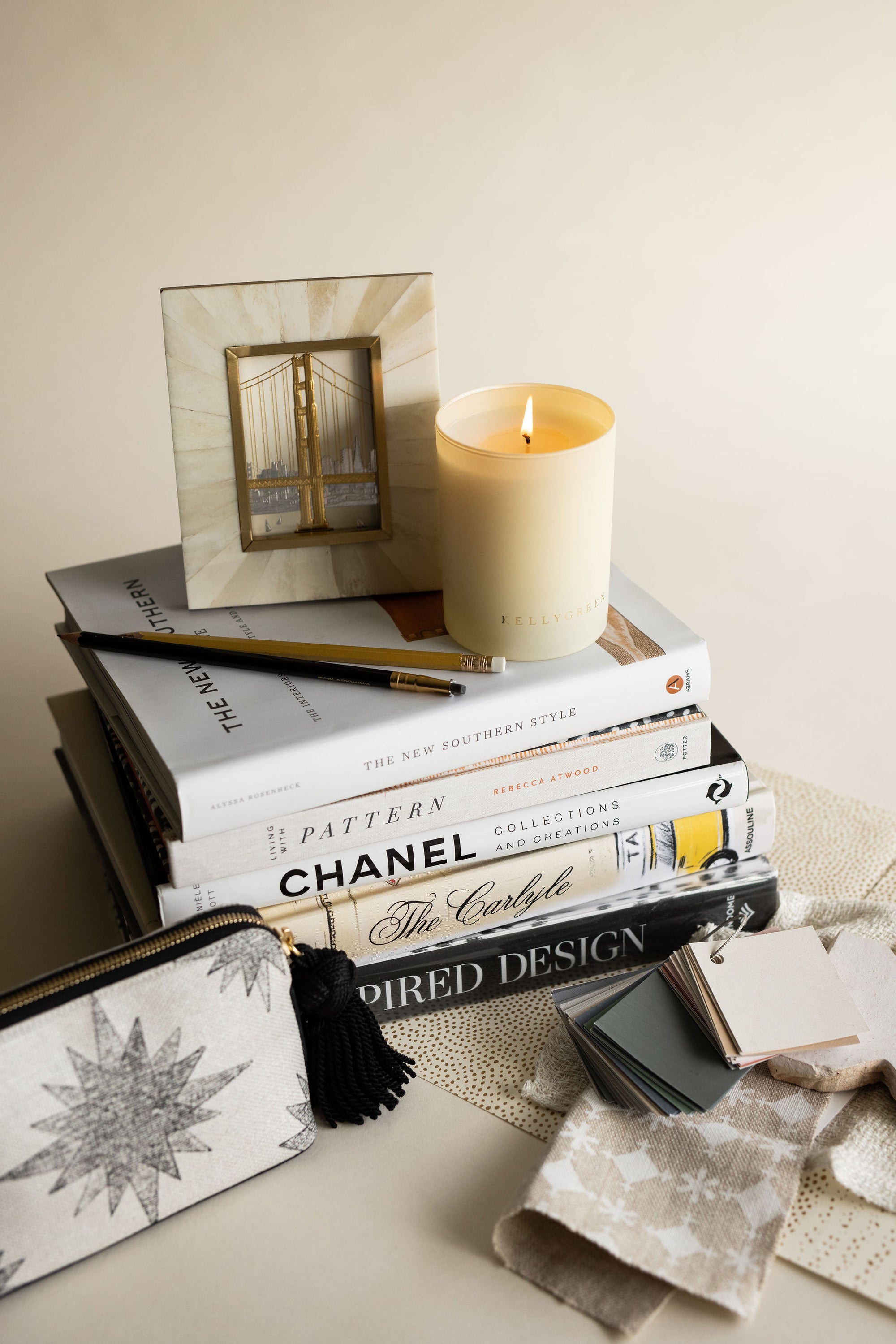 The Brand for Design Lovers
It sounds simple, but we saw a void in the market for beautiful cannabis accessories and thoughtful product recommendations that would shorten the journey on discovering what works for women. This...