Tips, tricks & secrets...
We're in this together, my friend. Here's what I've learned along the way, a few of my favorite things and of course, some clever tips that will help you navigate this big new world of cannabis.
⁠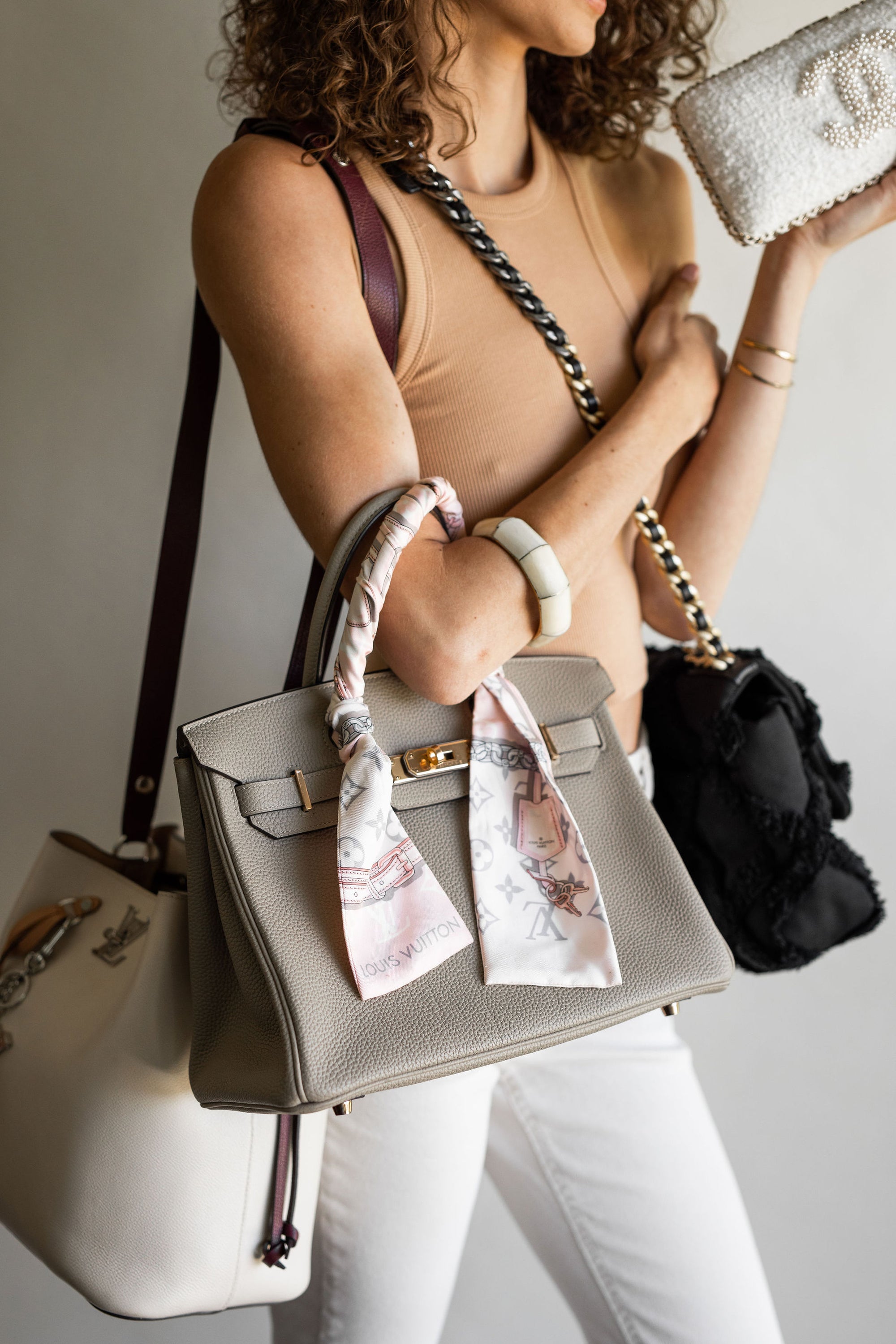 cannabis storage
You know me--my love for handbags will never waiver--in fact, the team at the KellyGreen corporate office is swooning over this emerging maximalist trend to actually layer them. Honestly, I couldn...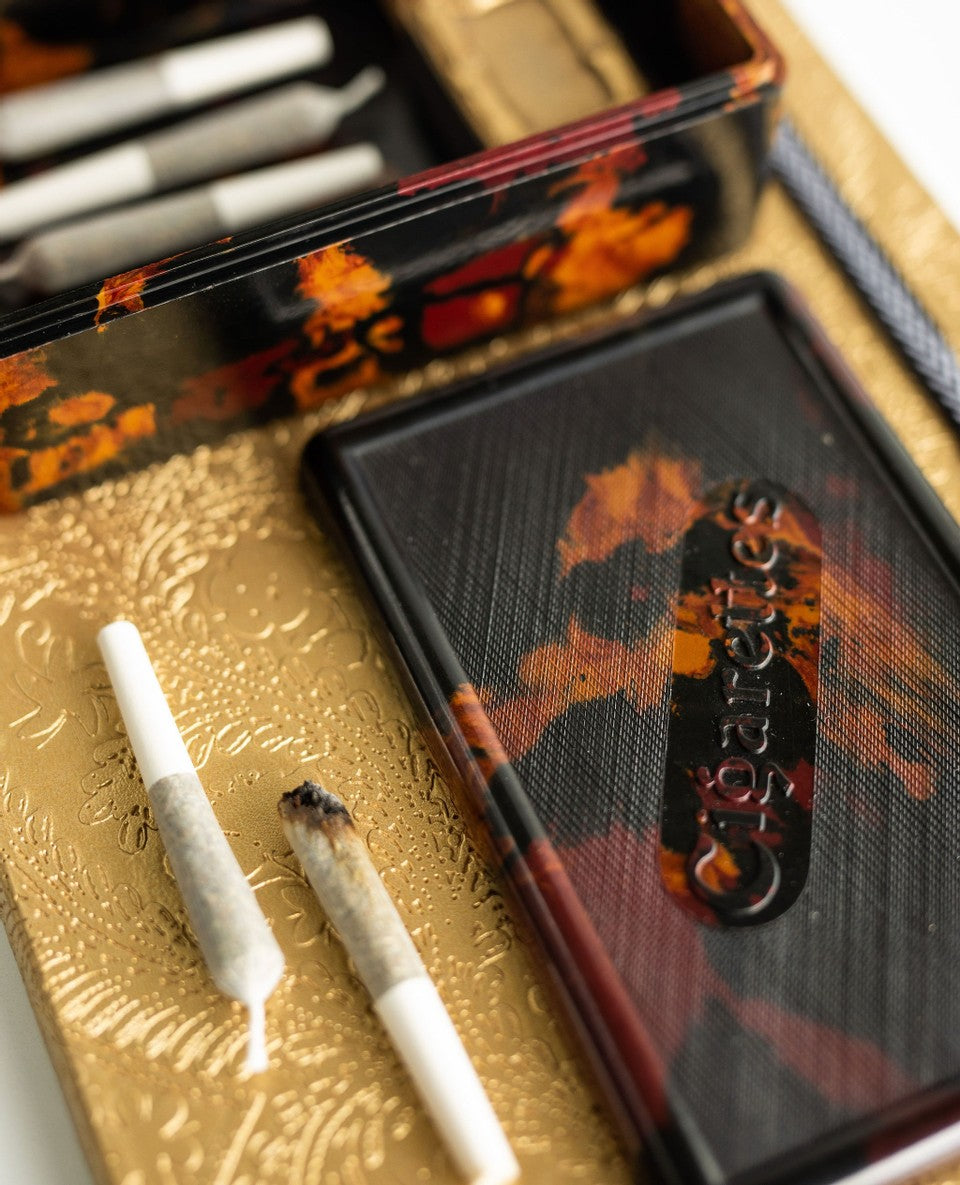 cannabis storage
Cannabis storage is serious business. Get it wrong and you could quickly end up with dried out cannabis or worst, moldy cannabis.Here are a few tips from someone who's done it right and also done i...